Neha believes, designing Jewellary is an art that combines the creative skills of a designer & knowledge of precious stones, while applying the precision of an artisian.
Neha Lulla founded her label Neha Lulla Jewellery in November of 2009 and has carved a niche in the field of designer jewellery.
Her designs are a unique blend of conventional and modern designs and have left a lasting impression on the fashion industry. In 2012, Neha debuted at the India International Jewellery Week (IIJW) and showcased her collection titled 'Tara Jauhar' which saw a medley of colourful precious gemstones in distinct and different styles ~ traditional royal, fusion & avant garde.
Watch Pallavi Folley Acheivements
#Trendsetters2020- Neha Lulla Jewellery from Designers Of India
Designer Neha Lulla for VelvetCase.com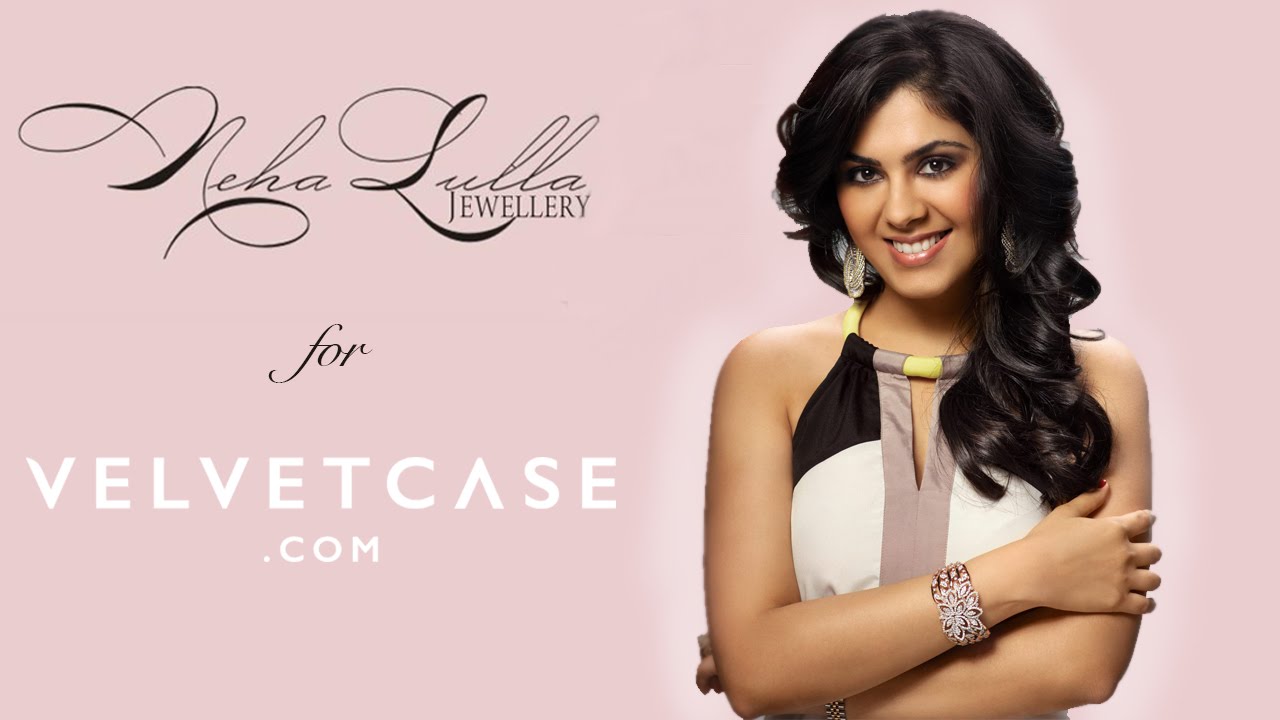 Neha Lulla Jewellery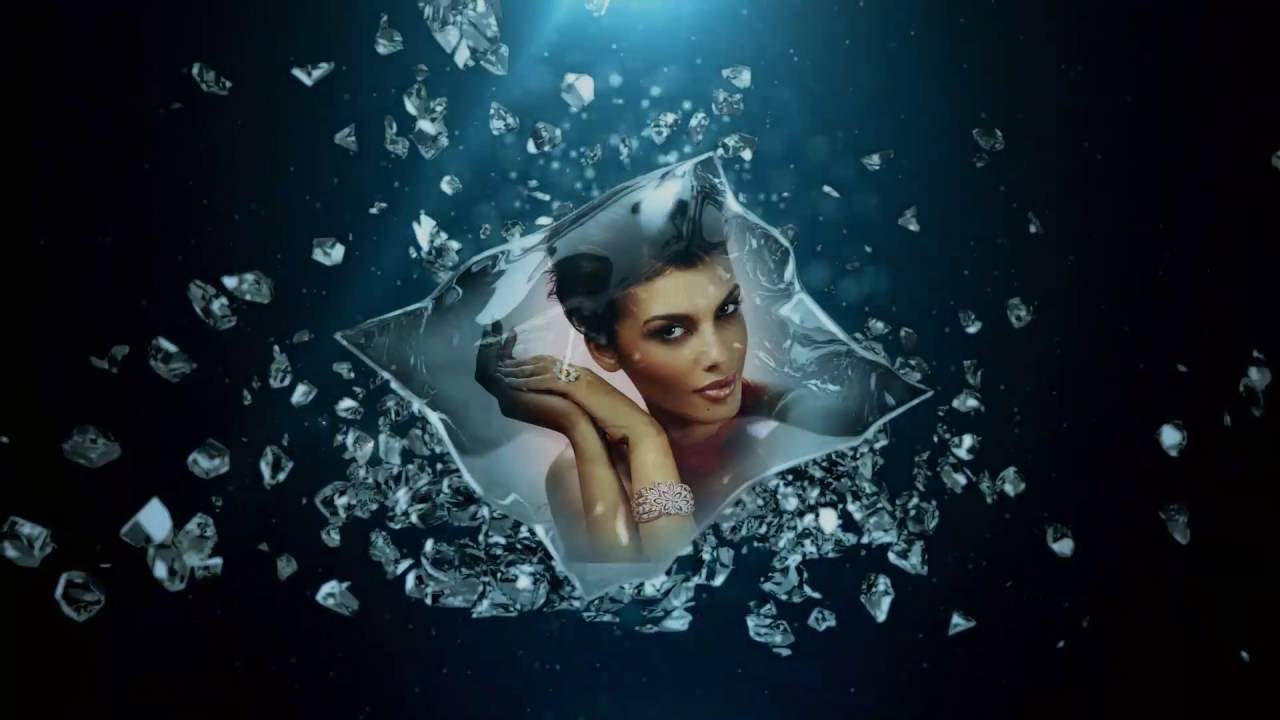 Designer Neha Lulla for VelvetCase.com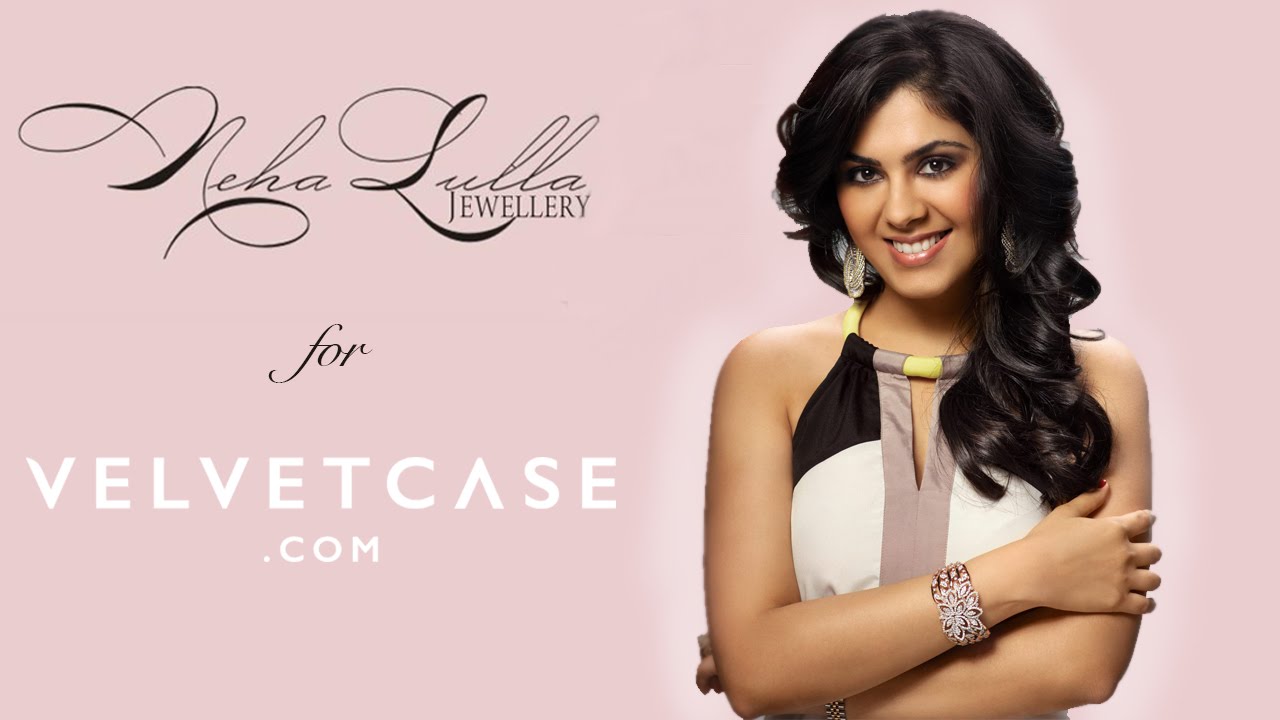 Copywright © 2020 Designer's of india