Her individuality is inherently visible in her designs.
Pallavi has been identified as a game changer-part of 35 young achievers who "make a difference".
Rio Tinto has called her as "India's hottest young talent", and the World Gold Council has named her as "The Elsa Peretti of India". In the August'17 issue of Harper's Bazaar Bride, who explored her avant-garde yet intensely wearable designs, termed her as the shape-shifter. A signature Pallavi Foley piece is luxurious and understated in an unexpected way. Bringing in the drama by breaking norms of conventional jewels and taking craft of jewellery making to a further new level of sculptural and artistic three dimensional forms.
Nam Myoho Renge Kyo
Indian Rose Finger Ring
Buddhist prayer- Om Mani Padme
Mahamritunjaya Mantra Prayer Egg
Pallavi is one of India's leading jewellery designers; her list of achievements is long:
But much more importantly, what enables Pallavi to make the masterpieces she does? Pallavi says that "when it comes to design, she is fearless".
Alia Bhatt walks the ramp for Pallavi Foley at IIJW 2013
Miss India crowns designed by Pallavi Foley.
Yami Gautam walks the ramp for Pallavi Foley at IIJW- 2018.
Isha Sharwani in a Pallavi Foley show at Lakme Fashion Week.
Selected in the DTC - Indian collection called 'Diamonds-2004
2nd prize in Saulbell Design Award 2010
Shortlisted for the Business World NID Design Excellence Awards 2005
Winner of the 'Bright Sparks' Diamond Jewellery Design Competition,by DE BEERS
Awarded as "The Best Designer",instituted by the South India Jewellery Show(SIJS) in 2011
Selected amongst the 100 finalists for the Gold Virtuosi 2002
2nd Prize at the Tahitian Pearl Trophy India 2005
Winner of DTC India Design Competition 2006
Ramp Shows and Celebrities
Watch Pallavi Folley Acheivements
Alia Bhatt walks the ramp for Pallavi Foley at IIJW 2013
Pallavi Foley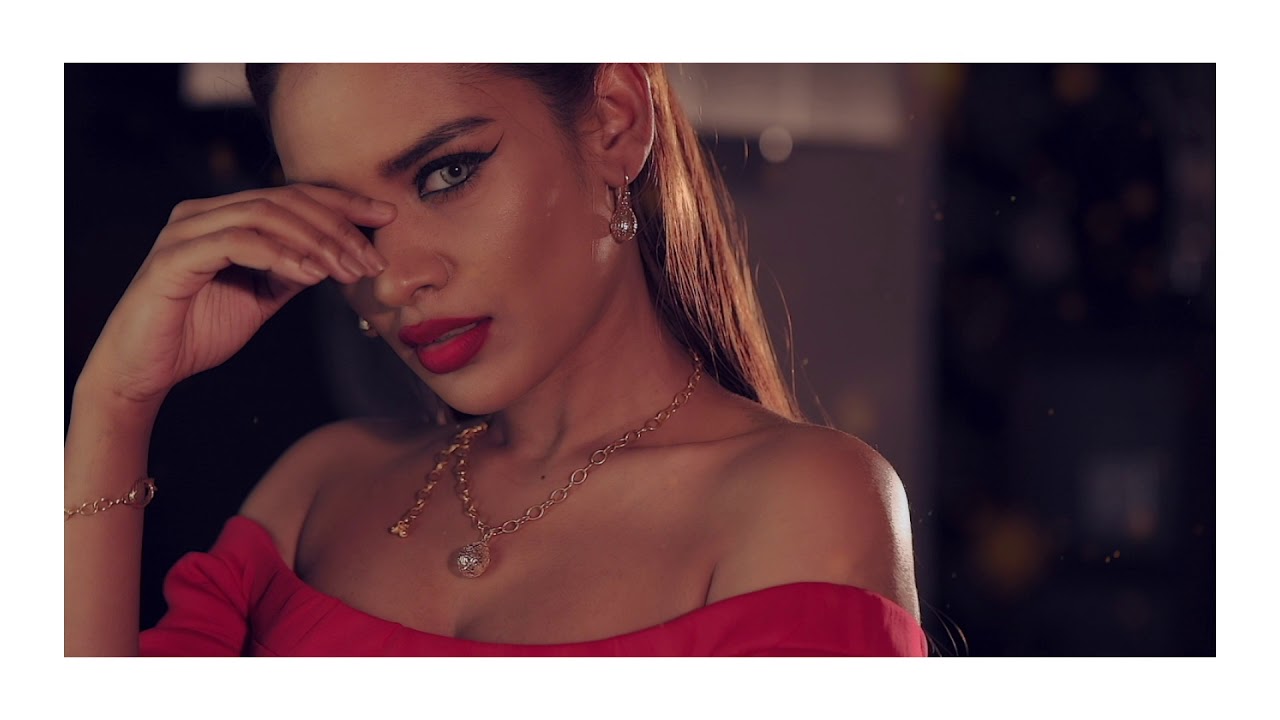 The secret of great design | Success story | Wear your prayer- Pallavi Foley
Flame Of The Forest- Ramp show by Pallavi Foley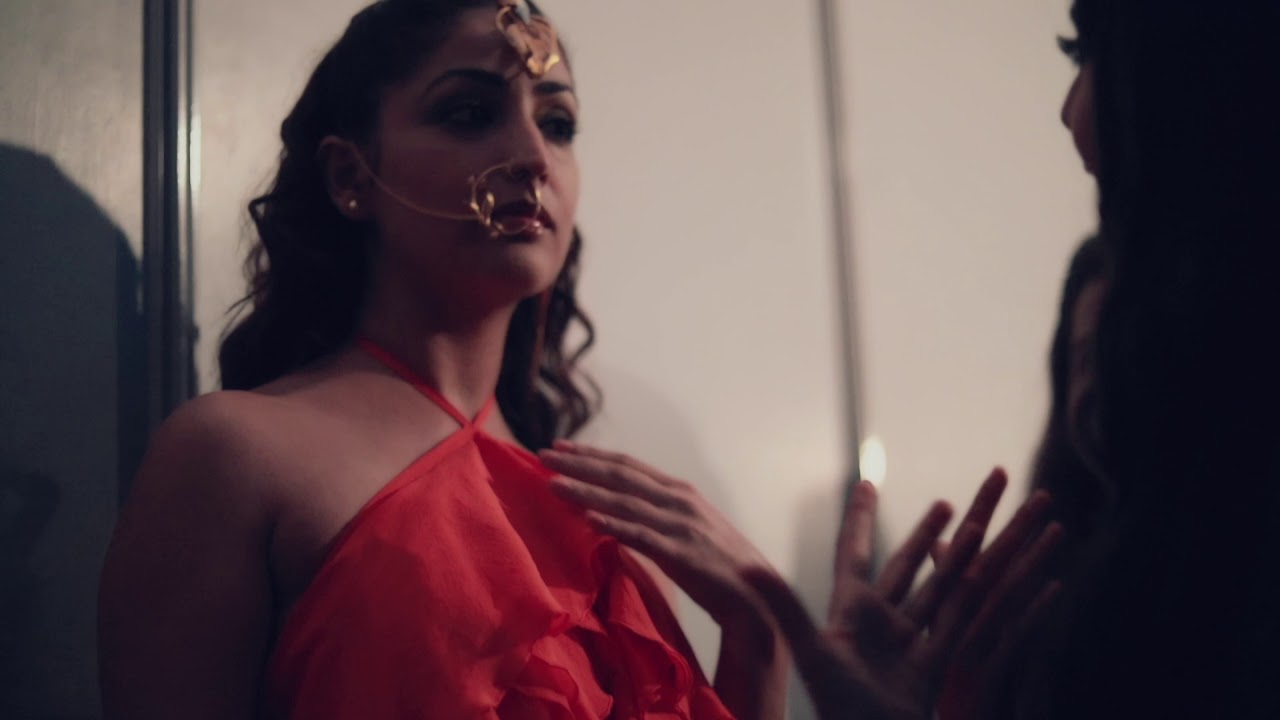 The secret of great design | Success story | Wear your prayer- Pallavi Foley
Copywright © 2020 Designer's of india