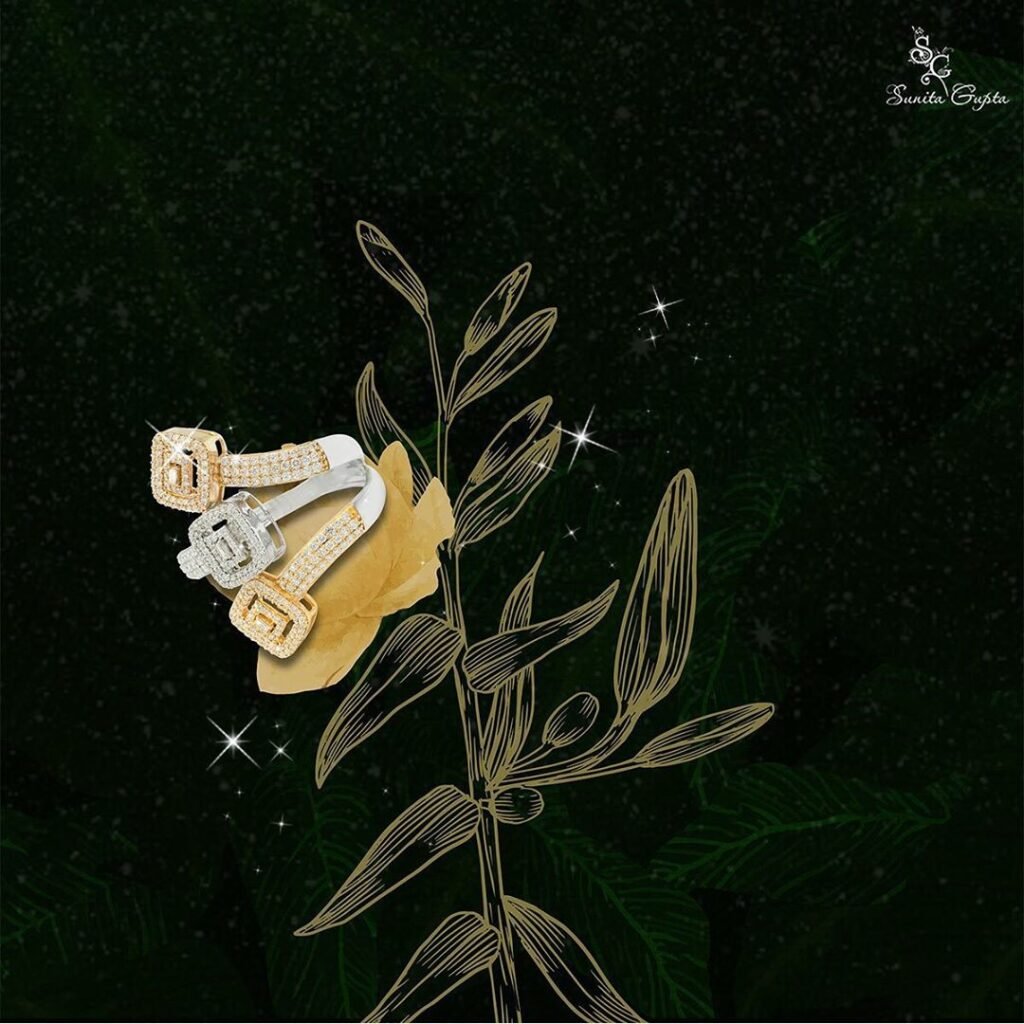 A true connoisseur, Sunita Gupta Jewellery offers you the best in Indian Jewellery to those with a discerning eye for beauty.
Sunita Gupta Jewellery celebrates the beauty of Indian Women and the different facets of her personality.
Sunita Gupta's creations cater to the wide canvas of both traditional and western preferences, blending majestically with everything a woman adorns. Providing new meaning to luxury through her jewellery, Sunita Gupta has also been nominated for the Retail Jewellery Awards for the Jewellery Designer of the Year.
copywright © Designer's of India