Sunita Shekhawat's passion and devotion to her craft combined with the use of pure and rare stones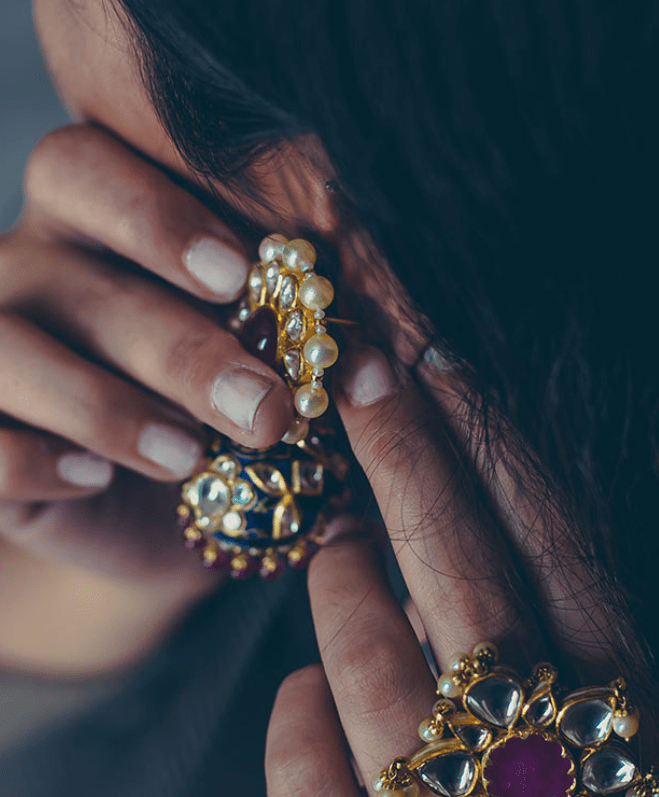 Design is not just an art form that I enjoy or a canvas for my creativity, it goes beyond that, to become the medium for my storytelling.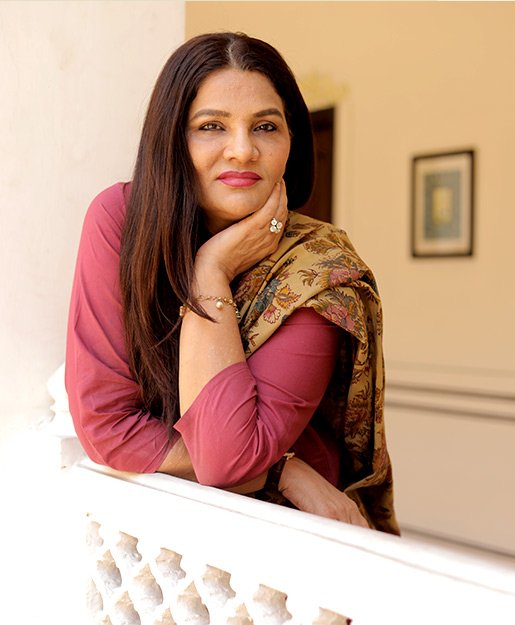 Born in a Rajput family in Osian Thikana, a small village near Jodhpur, Rajasthan, the daughter of an Indian air force officer, Sunita Shekhawat had the opportunity to travel across India – From Jodhpur to Bengaluru to Chandigarh to Delhi, absorbing the various cultures all along. The colours and contrasts of the life in Rajasthan, however, had the most profound impact on her.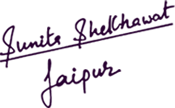 The Neelkamal collection is pure hand drawn detailed jewellery with lotus petals and leaves in shades of soft pink and white. Each piece displays high quality workmanship and fine usage of eclectic stones.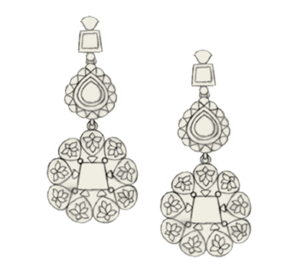 The Neelvarna Collection set on a contrasting base of 22kt gold, hand painted with rich shades of blue and uncut polkis and hand – painted south sea pearls.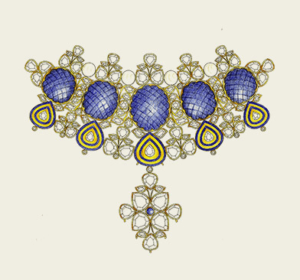 ATHIYA SHETTY
PRIYANKA CHOPRA
MIRA RAJPUT
KAJOL
MADHURI DIXIT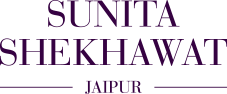 " We create timeless masterpieces based on traditional practices of Meenakari '
Copywright © 2020 Designer's of india